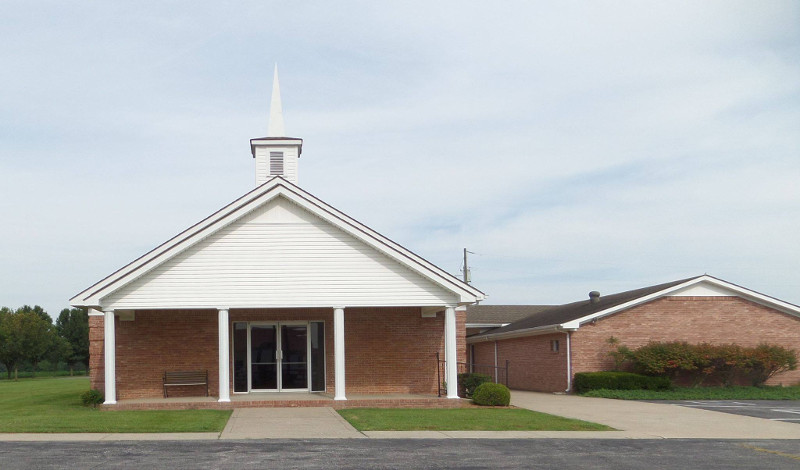 Our goal is to reach our families, our community, and our world. We hope that everyone feels the love of Jesus Christ when they step through our doors.
Thank you to all who volunteer, share talents, and give their energy to our various programs. We all share the privilege to do whatever we can, whenever we can for the Lord.
You make Vanzora a very special place where we all choose to be a family of God.